Only 87 lbs of Trash Picked Up !?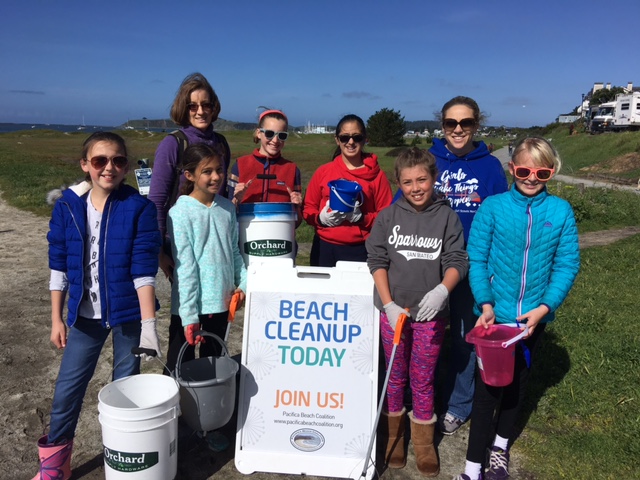 What a gorgeous day we had last weekend for our cleanup. Not sure if our hard work is finally paying off, but our volunteers picked up only 87 lbs of trash and 16 pounds of recycle. By far the smallest amount of trash collected in a while. 224 cigarette butts, 10 straws, 34 bottle caps collected which is still a big number but here again, smaller than what we are used to.
Thank you to the Girl Scout (picture above), the YMSL and to the adults, kids and families for coming. A family came all the way from Colorado to help us!