80 pounds of trash picked up at Pillar Point!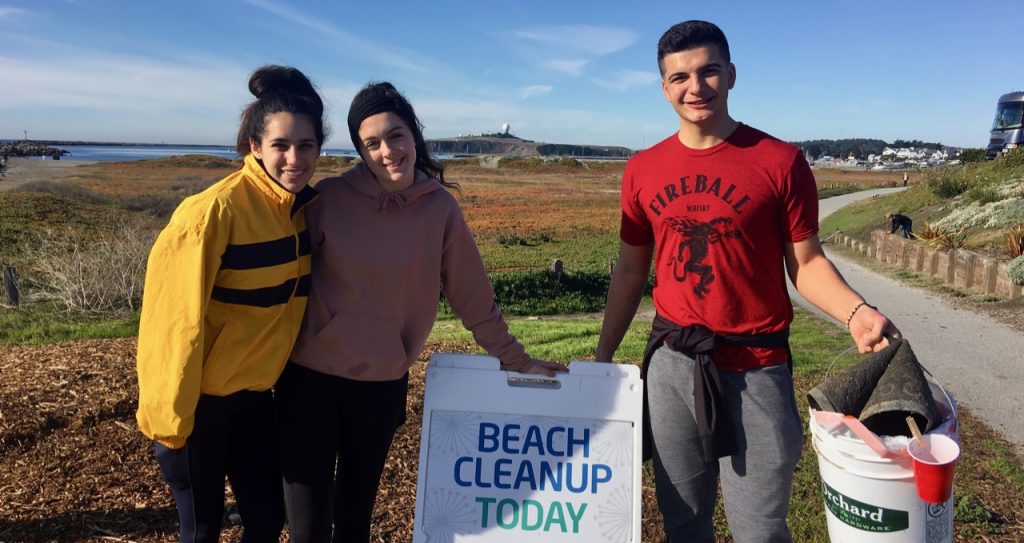 Weather was beautiful for our cleanup on Dec 8th!  We had 31 volunteers who cleared away 62 pounds of trash, 18 pounds of recycles, 121 cigarette filters, 7 straws, and 20 caps/lids.
We didn't have any of our usual large items…but the crew found sunglasses, a scarf, a rug, a diving weight belt, a lighter and 5 diapers (yuk!)
Special thanks to Boy Scout Troop 61 "Wolf Patrol", that has chosen the PBC as a service project.  You may see them out at other beaches learning and giving back!  And we loved getting APES (Advanced Placement Environmental Science) students from the several local high schools who joined us as part of their studies.
Thank you all and Happy Holidays!